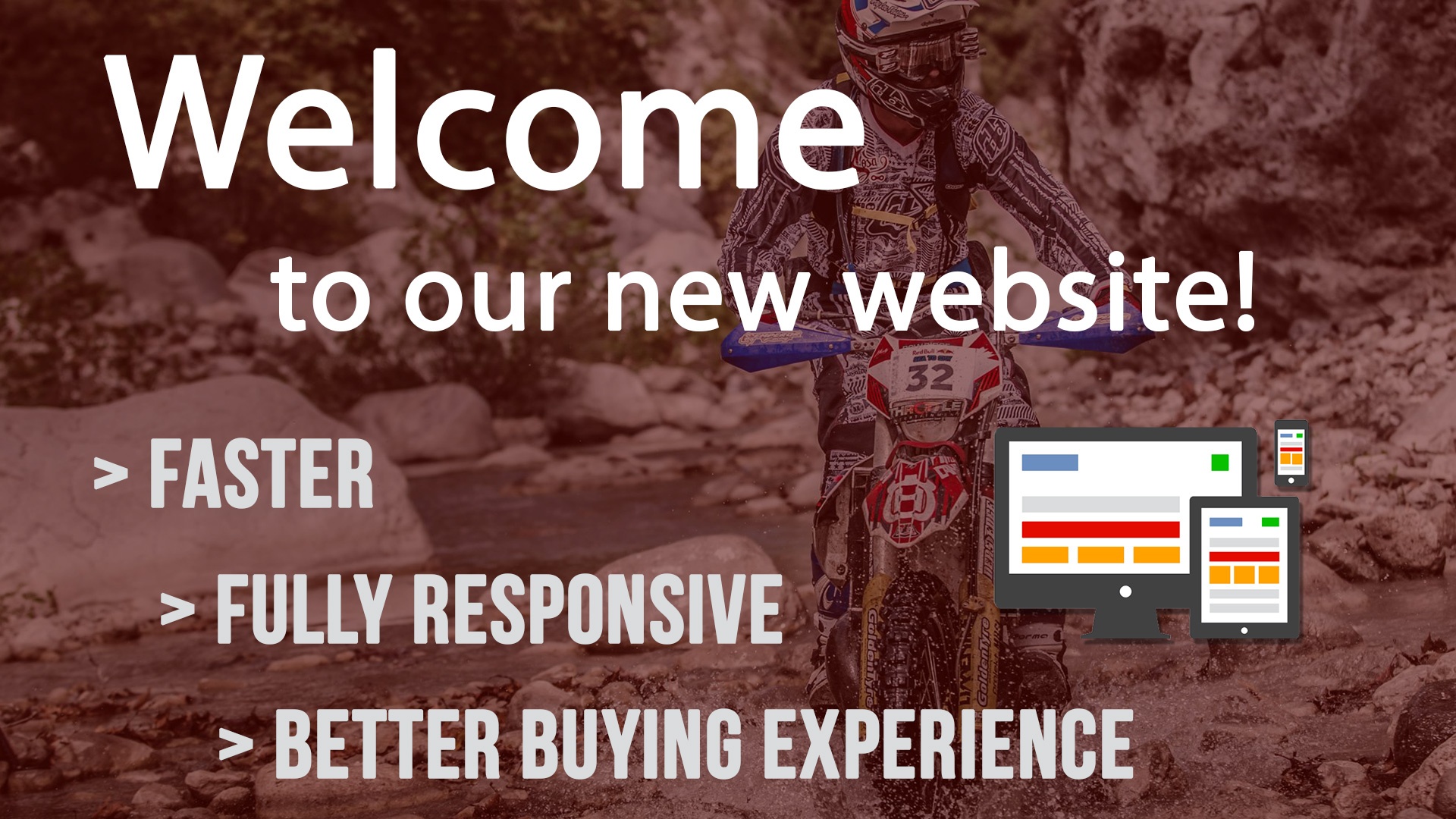 Know the SKU?
Enter the SKU (eg. KTM-1801) into the search box on the top, right-hand side of any page.
Know the Bike?
Click on Shop in the main menu and Search by bike with the Make, Model & Year to see what products fit your bike.
Any questions?
Click on Contact Us in the main menu.